Heritage Room
Capacity: 70 persons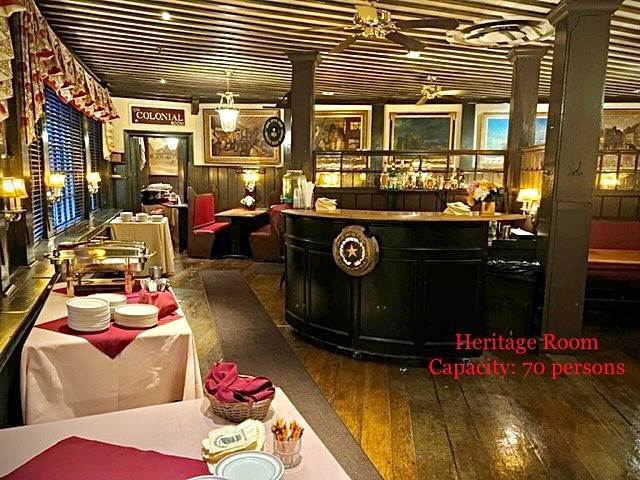 PRIVATE DINING ROOMS
For dining and receptions.
Available to rent off season, November–March.
37 Union
Capacity: 20 persons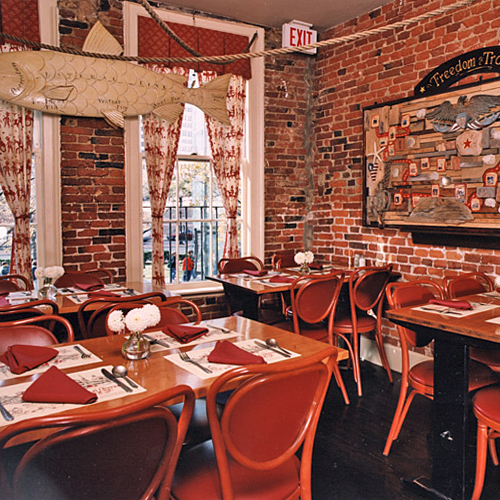 Capen's Loft
Capacity: 20 persons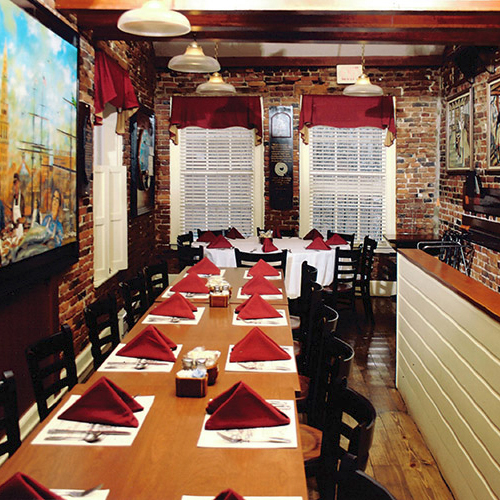 Minimum Charges as it Applies to Food
Please guarantee the number of guests 5 days in advance.

Deposit as pre-arranged.

Beverage service for parties of 50 or more requires a bartender.

Bartender service charge: $100.00

Buffet or seated dinners — priced accordingly.

Linen charges as necessary.

Room Fees may apply.


Notes

The Union Oyster House complies with the state law regulating the sale of alcoholic beverages.